Humanitarian heavyweights Per Heggenes, CEO at the IKEA Foundation, and Hugo Slim, head of policy at the International Committee of the Red Cross, will headline the 2019 Asia Pacific Humanitarian Leadership Conference in Melbourne, Australia, from May 22-24.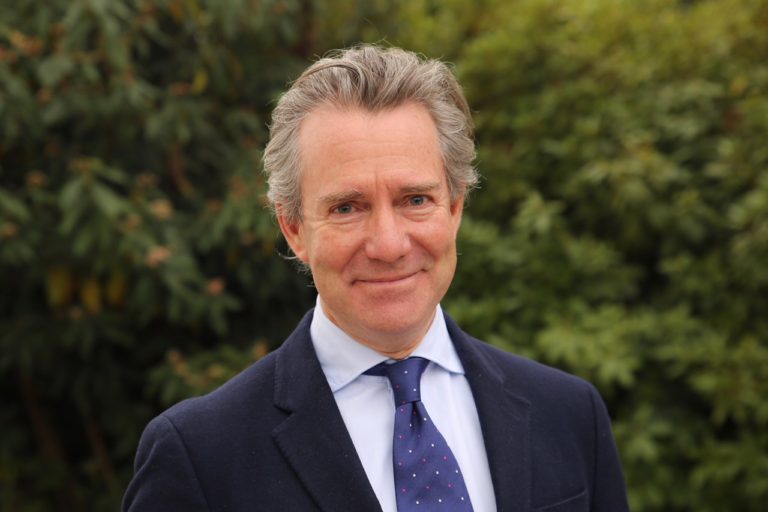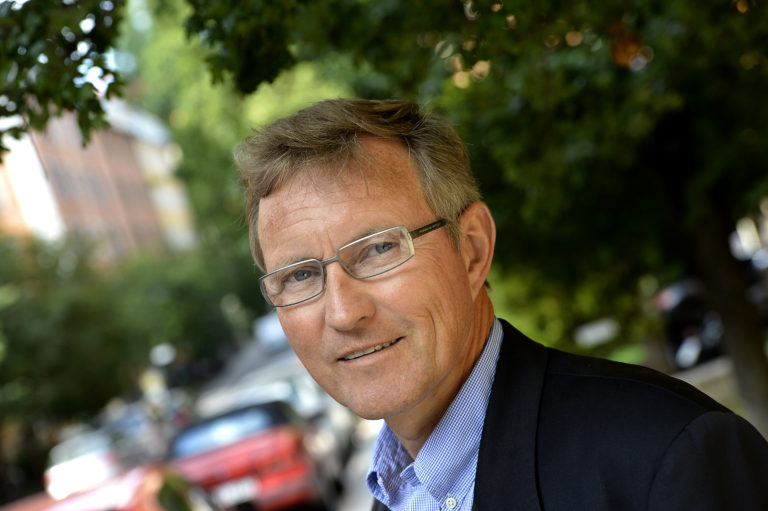 Presented by the Centre for Humanitarian Leadership, this is an opportunity for humanitarian practitioners, academics, government, non-government, and private sector stakeholders to come together over three days to debate and critically reflect on the challenges facing good leadership in the humanitarian space.
With the theme 'Humanitarian Leadership and the Future of Humanitarian Action', delegates will gain essential insight to influence humanitarian organisations to improve response to the increasingly complex humanitarian context in the region and globally. To help shape the future of the humanitarian system in the Asia-Pacific region and other fragile states, submit your abstract by Feb. 17.