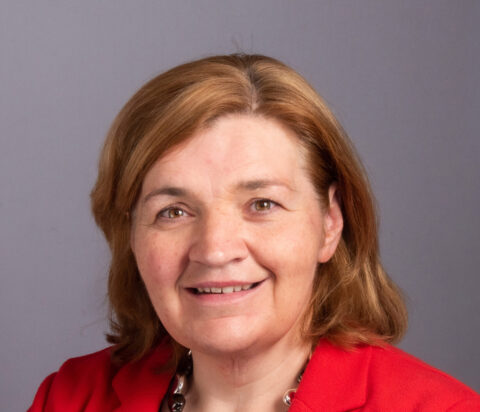 Deb Barry
Senior Humanitarian and Leadership Advisor
Deb has 28 years of youth, child protection, and leadership experience with children and communities globally, having spent a majority of that working at a senior management level with humanitarian agencies. Deb originally joined the Centre in 2016 as the Learning Lead for the Graduate Certificate of Humanitarian Leadership residentials.
She is also an independent senior child protection and youth inclusion consultant working closely with governments, INGOs and UN agencies. She has proven experience evaluating programs, delivering capability training and energising teams and in research. Deb has developed international trainings for NGOs, government and foreign military groups on leadership, team building, youth led advocacy, protection and child rights. In addition, she has been developing training for Save the Children USA and Australia Domestic Emergency Response surge teams.
Deb has most recently been the Country Response Director for Save the Children in Poland to respond to the Ukraine crisis, deploying two days after the start of the conflict until June 2022. Deb was the Global Senior Director of Child Protection for Save the Children USA from 2010-2012. From 2008 – 2011, Deb was part of the SC International global capacity building development team. Prior to that, she spent another eight years in various senior leadership roles addressing issues of protection.
LinkedIn