This report is a summary of findings from the Humanitarian & Disaster Management Capacity Development in the Pacific Research Report. It presents a snapshot of capacity development practices, needs, challenges, and their relationships with humanitarian and disaster management organisations in Fiji, Solomon Islands and Vanuatu.
The report draws on the work of NGOs, donors, governments, and other humanitarian actors' interventions, covering current capacity practices and approaches to capacity development.
Key findings from this report:
Training needs could be met if all stakeholders were strategically involved in designing and implementation of capacity development programmes to improve outcomes for participants.
Training modality and delivery arrangements are not well documented. There is significant scope to improve training modalities covering training curriculum, duration, content, and simulations. A shift from a focus on content delivery to practical simulation and exercises are the most favoured form of training, combined with credentialing in the disaster management sector.
Gaps in various training courses have been identified. Training is experienced as separate, disconnected and ad-hoc, with no identified pathways or coherence. Trainings were also perceived to be repetitive, with similar focus and content.
Leadership, communication and coordination have been highlighted as significant challenges. Stakeholders identify strong leadership and effective communication and coordination as key areas to improve management practice and timely humanitarian response.
Disconnection across research, practice, and capacity building providers limits opportunities for partnership, sharing of resources, and coordination of capacity building programmes.
Over half of interviewed informants reported that humanitarian responses were being held back by leadership talent characterised by organisation culture and autonomous approaches to response mechanism and decision making.
Humanitarian & Disaster Management Capacity Development in the Pacific – Summary Report.
The summary report indicates that, in response to the capacity building challenges, three elements must be brought into alignment to help build a coherent and effective capacity building agenda. These elements are:
A comprehensive partnership of stakeholders dedicated to understanding capacity needs and priority, and designing programme modality that is relevant and suitable to the context and needs prioritised.
A more practical vision and programme plan that combines practice, theory and research.
Cascading the plan into relevant departments and individuals in the sector (organisations working in the sector to promote and support the programme through their organisations).
Partner organisations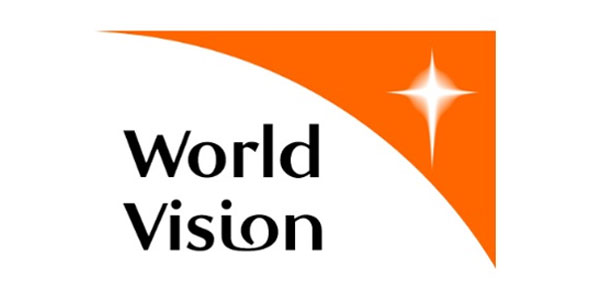 Downloads
Humanitarian & Disaster Management Capacity Development in the Pacific